In Furioos, you as a personal can only have one active session per application - e.g. only one instance of your application loaded up in your browser at one time.
The application will let you know if there is already an active session - It will either stop the previous session automatically, or in the case of the below image, if its the same application on the same browser, it will prompt the following:
resume the session

start a new one

stop the active session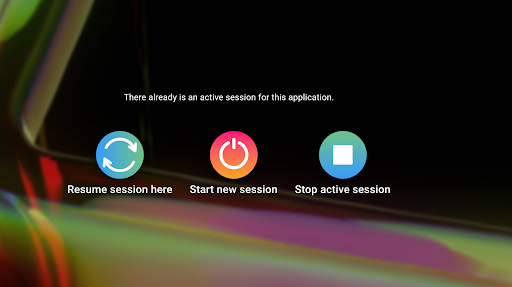 Solution
To work around this, you can create an incognito tab in your browser and load up the applications there.